Our dining room is closed until the 16th September
Our Bar & Outdoor seating is open with a Ceviche and Caipirinha bar
Monday – Friday 15 until late
Saturday 13 until late
Sunday we are closed
From the 16th September
Wednesday – Saturday 17 until 00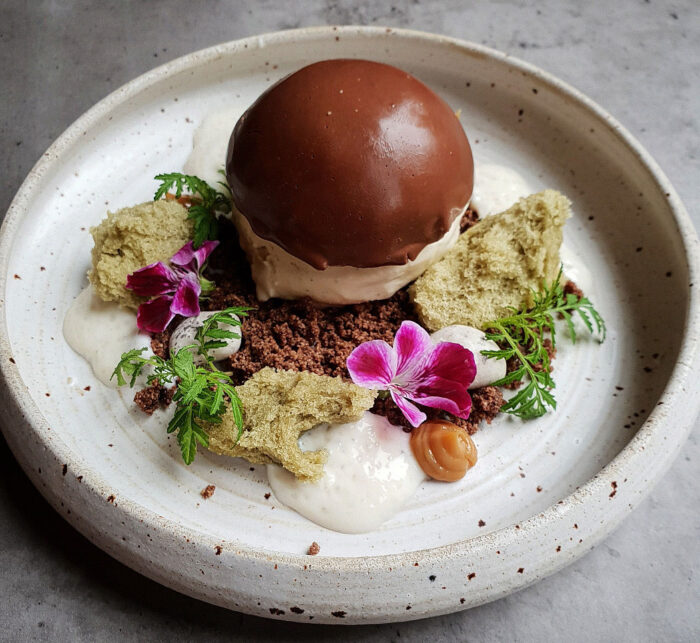 Inspiration
Liberdade is the name of a district in the subprefecture of Sé, in São Paulo, Brazil . Immigration started around 1910 and by various estimates, it is home to the world's largest ethnic Japanese population outside of Japan.
Eventually, the Japanese-Brazilian fusion cuisine was born. This intriguing cultural synthesis and adaption of Japanese cooking techniques and flavours is what inspired us to create Liberdade in Stockholm .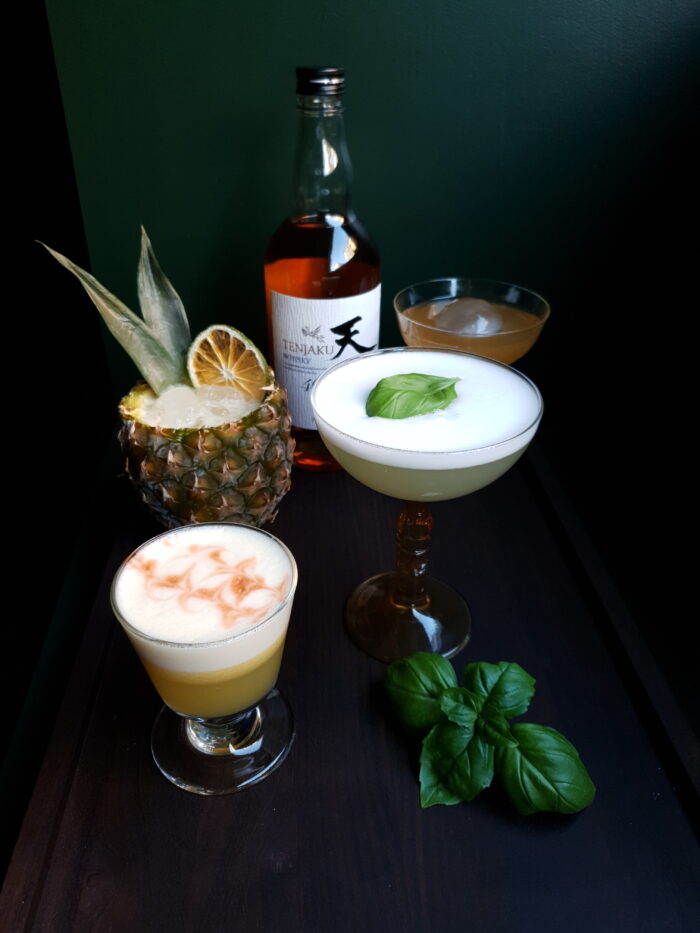 BAR LIBERDADE
We want you to get the feeling of being in Brazil. Whether you come to us for a glass of Champagne or a Caipirinha while you wait for your party to arrive.
In the bar you will get the feeling of being outside under the Brazilian night sky, with wooden details, palm trees and our very own tribute to Brazilian culture, our custom made Escadaria Selarón, our hand tiled staircase.
Cocktails
We have everything from our signature-cocktails, those which are always on our menu to Classics which can have a Brazilian or Japanese Twist.
Food
Until the 12th September you can enjoy our Ceviche and assortment of skewers that we cook on a Japanese grill in our outdoor Kitchen.
We don't take booking in Liberdade Bar- drop in only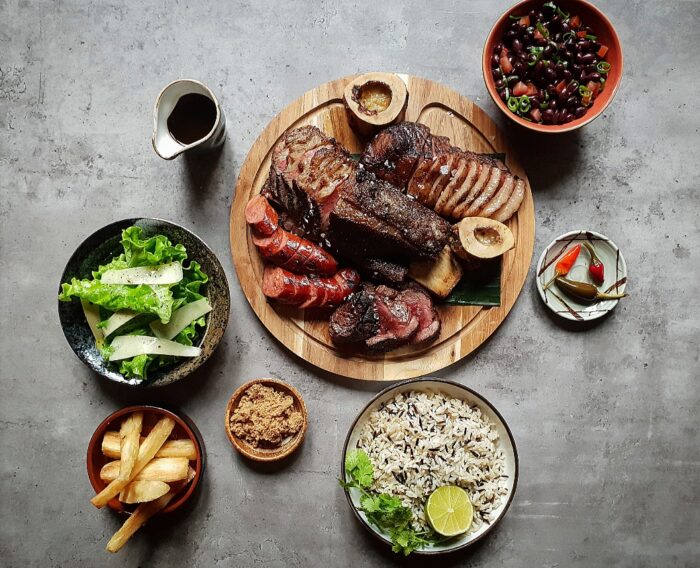 Restaurant
Dining in Liberdade is a trip to Brazil in a warm and welcoming atmosphere. From our À la carte to our more authentic Brazilian share plates to our chefs choice
Chambre Separe
Our Chambre Separe is available for groups of 4 to 8 people for a private dining experience. We have a choice of two menus for the best dining experience possible.