Valentines Day
Valentine's Day Dinner to Spark Romance. On Valentines day You can choose between our set menu or our "Fruit from the pasture" BBQ plate. A la Carte is not available on Valentine´s Day.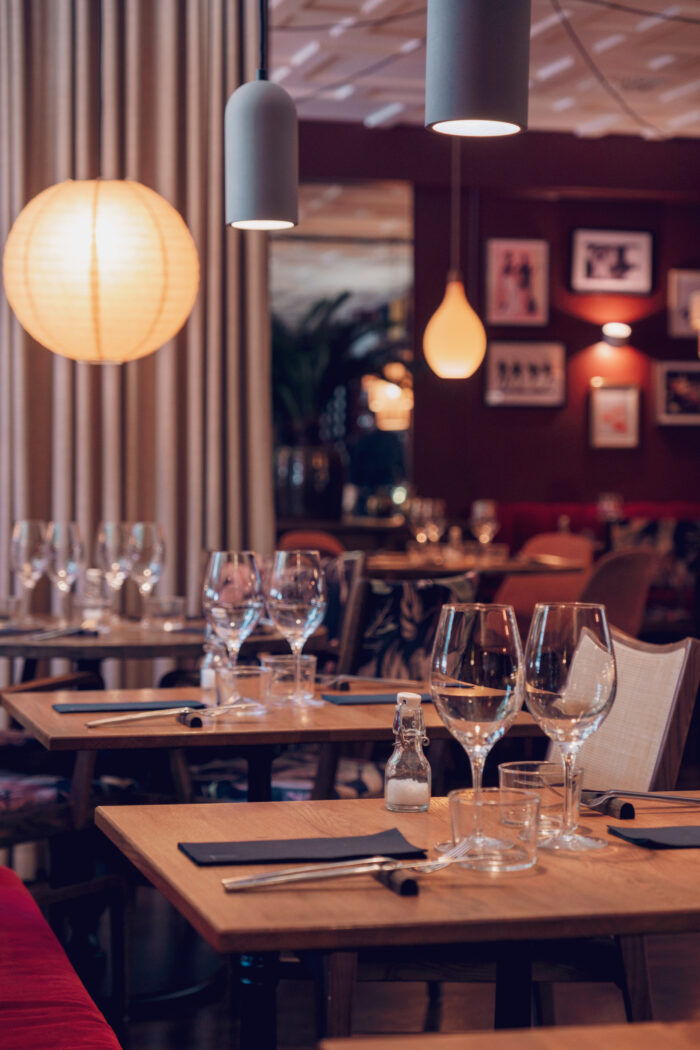 SET 3 COURSE MENU
STARTERS
Lobster
Unclassic Lobster bisque with dried tomato, star anise, green mango and shiso
MAINCOURSE
Salmon
Grilled Faroe Island salmon, horseradish infused potatis puré, butter cooked root vegetables, trout roe burre blanc sauce.
DESSERT
Lemon & Meringue Tarté
690:- / person
Valid on Valentines day 14 Feb 2023
(vegetarian alternative exists-write a note when making your reservation)
"THE FRUIT OF THE PASTURE"
690:- /person
BBQ on a platter
Dry aged Swedish picanha, grilled & braised brisket, entrecote, salted marrow & chilli marinated chicken thigh fillets with peanuts.
Servered with buttered rice, pebre, dirty fries, beans, bearnaise and chilli sauce as well as red wine sauce.
Minimum 2 people can order