A fusion between Japan and Brazil
At Liberdade we have taken inspiration from the best of the Japanese and Brazilian cuisine. Merging the raw elements of Japan with the warm and clean flavors of Brazil, we invite you to join us on a culinary journey with high quality ingredients as the main attraction.
Book Now
In company of 7 or more please book your table att reservation@liberdade.se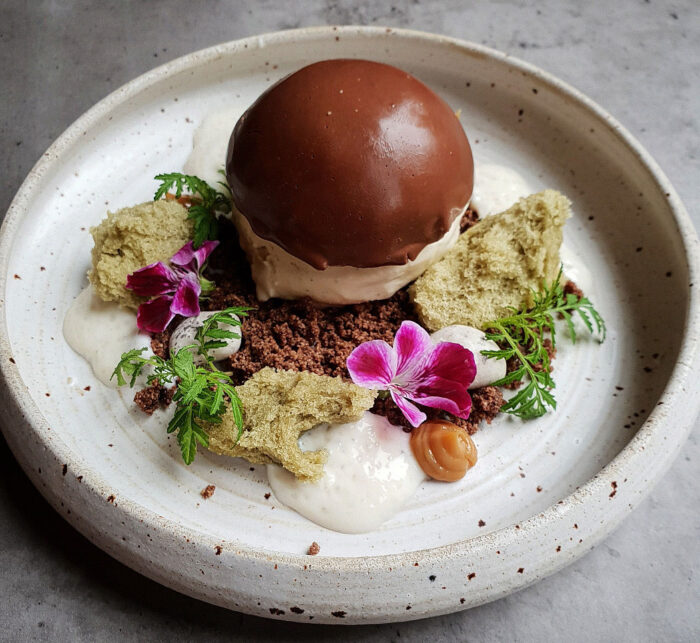 Our inspiration
During the early 1900's hundreds of thousands of Japanese people immigrated to South America to try their luck there. Many of them ended up in São Paulo where they gathered in the Liberdade district.
Eventually, the Japanese-Brazilian fusion cuisine was born. This intriguing cultural synthesis is what inspired us to create Liberdade.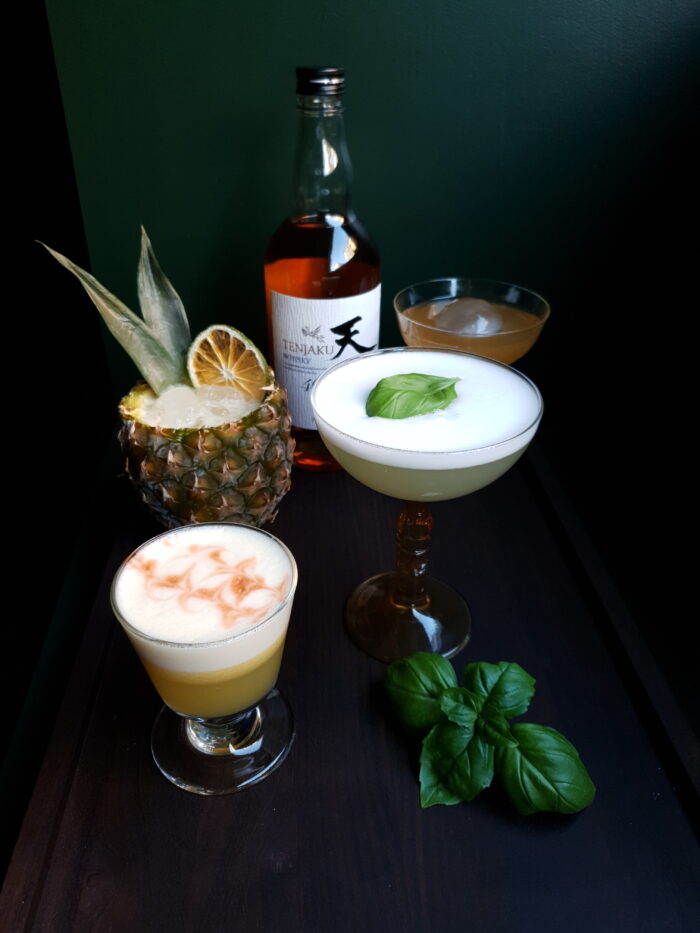 Our cocktail bar
In our bar we have a smaller menu of small bites and finger food as well as a fantastic list of cocktails for you to enjoy.
In the bar you will get the feeling of being outside under the Brazilian night sky, with wooden details, palm trees and our very own tribute to Brazilian culture, our custom made Escadaria Selarón, our hand tiled staircase.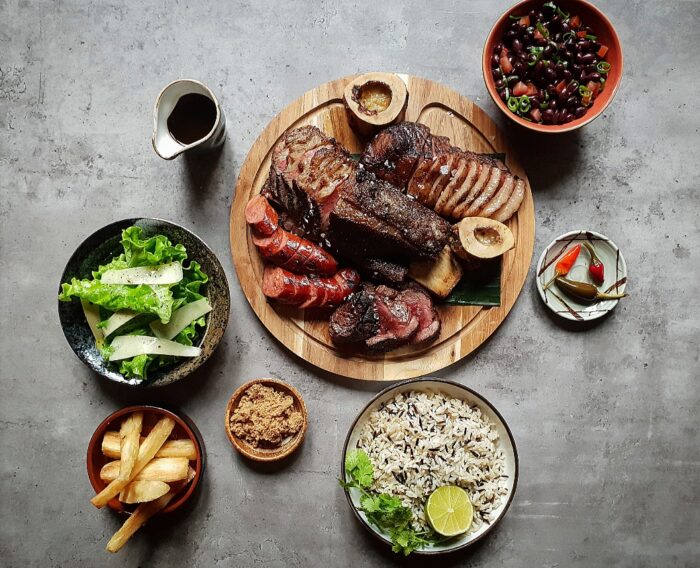 The dining area
In our dining area you will get the full experience of Liberdade, the bar menu as well as our larger dishes suitable for sharing. Here you will dine in a warm and welcoming yet elegant environment, with a capacity of up to 60 seated guests. If you are a company of 7 or more people we prefer that you email us in advance so that we really can make the most out of your experience.
In our private dining room we can accommodate 8 people for a more secluded dining experience.